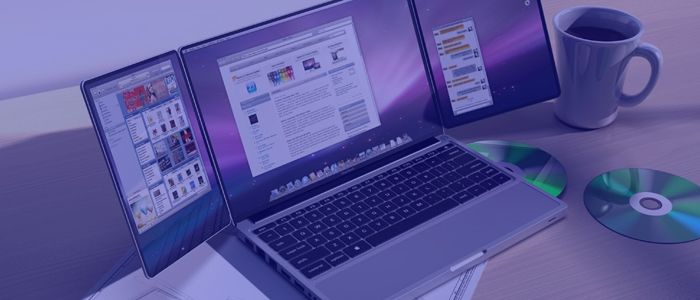 Welcome To Integral Services
Our Digital Marketing Agency covers nationwide where we support small and medium-sized businesses to the top with our Digital Marketing services.
Integral Services | Digital Marketing Agency Covering Nationwide
Integral Services is a Digital Marketing Agency located in Dudley, West Midlands 9 miles from Birmingham City and 6 miles from the City of Wolverhampton. Integral covers Digital Marketing Services nationwide including London, Manchester, Birmingham, Liverpool and Cardiff.
Integral Services provides Web Design & Development, Search Engine Optimisation, Social Media Management, Pay Per Click, Content Marketing and Video Marketing Services to the whole of the United Kingdom. Our customers who came to Integral reported back that they are impressed with our services we provided Website Development and marketed their videos online. Are you the next who needs marketing services for your business?.
Ready to grow and market your business online? We can help at Integral, if you don't know how to get started, just contact us or request a quote here.
What We Provide:
5 Star Customer Satisfaction
Here at Integral we have a 5 Star Customer Satisfaction meaning we are rated 5-star by our customers who come to Integral and impressed with our services.
Always Here To Help
If you have a problem we are always here to help and listen to advice. We are always on hand to our customers every day.
Live Chat Support
On our website there is Live Support our team will answer to your inquires when you chat to a member of our support team on our website.
Our Services-
Web Design & Development
Our Web Design & Development Service comes with first-class quality website design. If you are looking for a Web Development company then we are open to discuss your plans with you and develop your website for your business.
Search Engine Optimisation
Our SEO Services will help your website get results that lead to sales for your business and help your website on the search results. At Integral we provide White-Hat SEO Techniques and quality link-building.
Social Media Management
Here at Integral, we manage your social media accounts including Facebook, Twitter, Instagram, LinkedIn, and Pinterest accounts for your business to help you build an online presence. What we will do is schedule your posts at the best times.
Pay Per Click
Our Pay Per Click Services will support your business getting found through Google Adverts that will see your business get a return of investment (ROI). What we provide is Google AdWords and Bing Ads where we will advertise your business through those providers.
Content Marketing
Whatever your business niche you are in, content marketing can position your business as an authority in your niche and help you generate attention, visitors, and leads. Here we will manage your blog and write articles for your business to increase your exposure.
Video Marketing
At Integral, we bring video marketing to your business. What we do is have your video and market it on your website or your YouTube business channel and to more video providers to bring an audience to your video.
Why Choose Integral?
Full Package
At Integral we offer a full package in SEO, Web Development and Social Media the effective and valuable marketing techniques used for small businesses. We specialise in those services.
Professional Services
Integral offers professional services in Web Development, SEO, Content & Video Marketing even Social Media Management and Pay Per Click including Google Ads. Need a professional marketing service?, then Integral is here to help your business.
Friendly Service
Integral are a friendly digital marketing agency and make sure we support your business with our
marketing services. We are always here for our customers and have good customer support services where our Live Chat operates 7-days a week from 9am to 9pm weekdays and 9am to 3pm in the weekends.
Provides Results
When you join Integral Services on us managing your social media or we'll be in charge of your marketing campaigns, we will deliver and provide results for your business.
Regular Reports
We'll provide regular reports twice a month to keep you updated on how the marketing campaign is going for your business.
Deliver on Time
Here we will deliver your marketing campaigns on time. We'll always work hard to make sure the campaign is done and sent over to you before your required deadline.
Contact Integral Services
If you need any questions then please send a message and our team will get back to you ASAP.
Submit your information to our contact form and we get in touch.