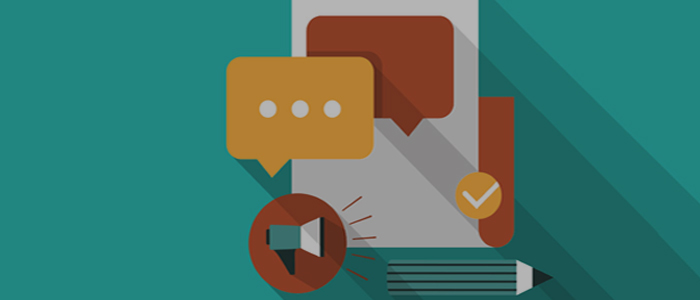 Content Marketing
Offering Web Design & Development services for small, medium and large businesses nationwide.
Request a Free Quote
What is Content Marketing?
Content Marketing is a strategic marketing approach that is focussed on creating valuable, relevant and consistent content that attracts and retains a defined audience and to drive profitable customer action.
Content marketing is one of the effective ways to promote your small business online. If you got a website, then using a blog could help you to drive traffic and get people to sign up to your mailing list or inquire about one of your services.
Here at Integral, we understand that small business owners are busy focusing on the day-to-day routine to not think about blogging so here we are offering affordable content marketing services to businesses. Our content marketing services include SEO-optimised content provided with images that are royalty free and we'll post content for your business by saving you time to focus on your business area.
SEO Friendly
We write for search engines, ensuring your business will get results.
Unlimited Revisions
Not happy with your first piece of content, We'll revise your content until you're happy with it.
We will Research
We will research your industry before writing your content for your website.
What will we write for your business?
We'll ask questions before we write content for your business. We'll take inspiration from content that is already published on your website blog and look at your brand voice on social media and we'll research on what your competitors are doing and figure out their approach. We will send a draft of the piece of content we will produce for you and you'll have an opinion before anything is published.
We offer unlimited revisions for free and we will hand ownership of the content for you once you're happy with the content we produced.
What will we include in a blog post?
We include 500 to 1500-word articles that are designed to get visitors to talk about your company. If you are looking to boost your website's SEO what we provide is writing guides, tutorials, and list-based content. We also promote your products and services what we write is reviews, an overview of your products. While writing a well-researched piece of content what we do is adopt best-practice SEO, and include keywords and a description to go with your content.
We'll include a backlink to your website and at least one link to a relevant non-competitive source or a news outlet, and we will package it up with royalty free images that can be used in the article's header image and for promotion on social media.
Interested In Our Content Marketing Services- Request a Call