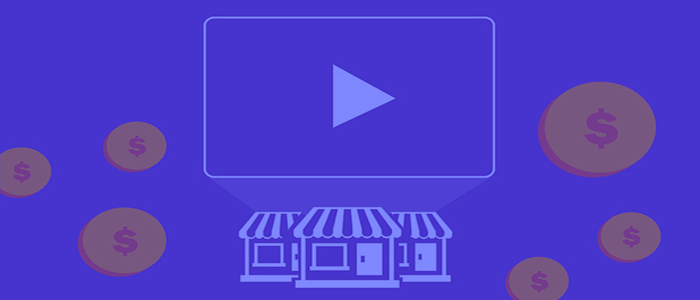 Video Marketing
Offering Web Design & Development services for small, medium and large businesses nationwide.
Request a Free Quote
About our Video Marketing Services:
Our video marketing services here at Integral provides a business with producing promotional or company videos while editing and promoting your video. Video Marketing allow your company to communicate your message across with imagery, the vocalised word and text while we are reaching out to a wide range audience with your company video.
Videos are a powerful way of demonstrating your content and they often show up in the search results by allowing you to gain more website visitors where this dominates your natural search results. At Integral we will optimize your video based on your keyword that is targeted for the strongest results. We could support you in creating a script, graphics, images, and other media based on the content you provide to us. We can optimize your produced video, so we can help it reach the top of the search engines.
We also provide royalty free background music and voice-overs, we then publish the video to a popular website including YouTube, Vimeo, and Metacafe.
The Benefits Of Our Video Marketing Services:
The benefits of our Video Marketing Service are we create professional videos for your company and we optimize it and make sure it is high-quality to your standard. This an ideal way of getting your message and brand across to visitors using the internet.
The benefits of our video marketing services include easy consumption, it appeals to the senses and engages the emotions in your video. We help demonstrate branding and credibility and allow for easy re-purposing of content.
Return of Investment- Video Marketing
Videos is the ideal format for content consumption. There are 87% of marketers that use videos in their content strategies.
At Integral, we use videos because it is an effective way to convey messages and illustrate complex ideas.
Here is a justification of video marketing:

Marketers who use videos grow 49% in revenue faster than those who don't use videos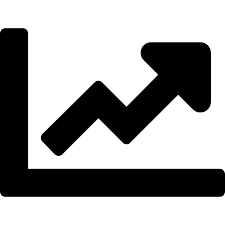 Video boosts traffic from the search engines to 157%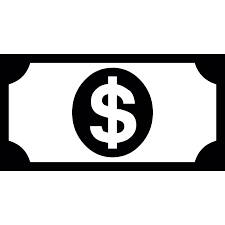 Marketers who use videos grow 49% in revenue faster than those who don't use videos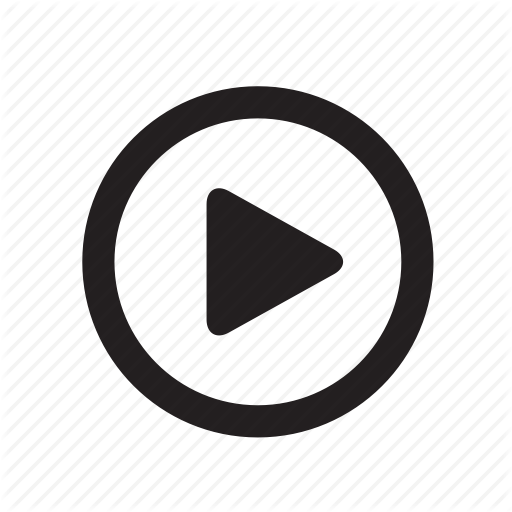 Videos in an email campaign increases click-through rates around 200-300%
Interested In Our Video Marketing Services- Request a Call