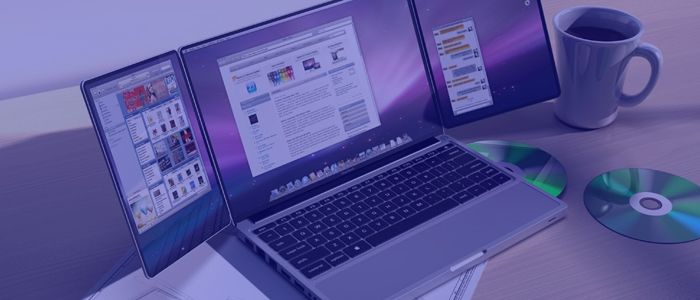 Web Design & Development Services
Offering Web Design & Development services for small, medium and large businesses nationwide.
Developing Professional and Responsive Websites For your Business
Integral Services offers Web Design & Development Services across Great Britain that leads the way in the Web Development Industry producing websites that are used by visitors daily worldwide.
Our headquarters is based in Dudley, West Midlands we can work with clients providing web services throughout the nation including London, Manchester, Birmingham companies and more.
If you are interested in our website services then get in touch or request a free quote on our website. We then can arrange a meeting and understand your business values and needs.
Our Website Design & Development Work-
Deepdale Engineering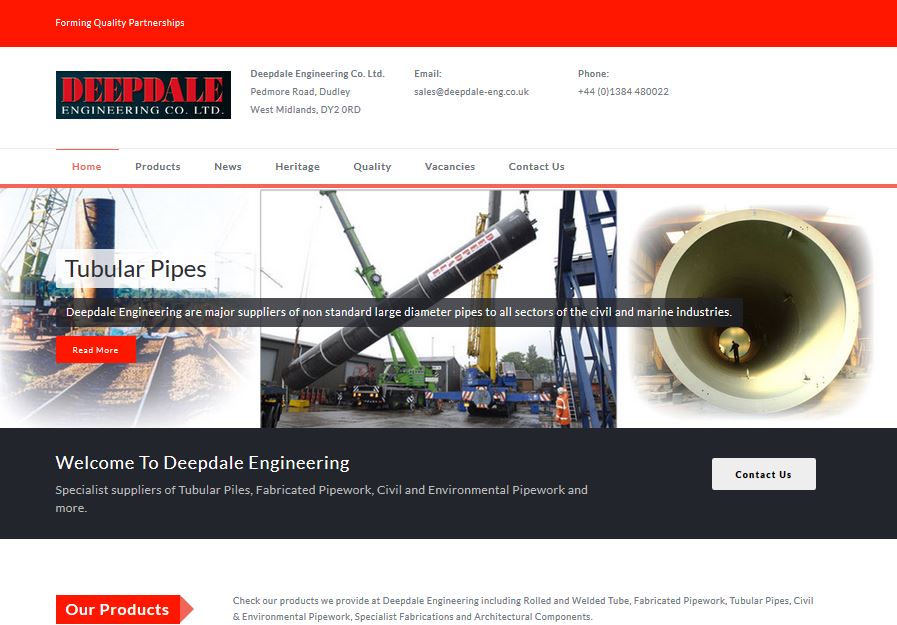 Devonshire Lodge Practice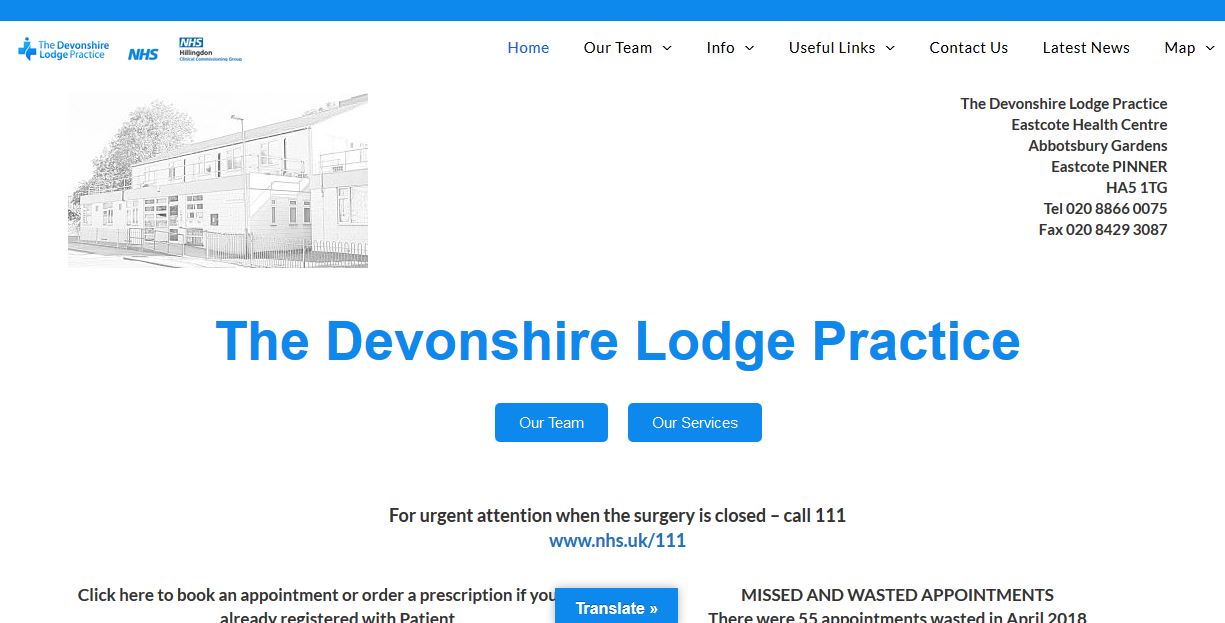 Our Website Services We Provide:
Responsive Website
We make sure your website is responsive that is designed to be viewed on any handheld devices.
E-Commerce Website
We provide E-Commerce websites that is used to create a online shop for your retail business that is expandable for your business growth.
Content Management System
All our websites is operated on a Content Management System (CMS) that gives you control for your website.
Graphics & Branding
We can design and develop your branding and images including logos, images and graphicial images that you want created for your website.
SEO Friendly
All websites are aimed to be SEO Friendly and built with SEO using link-building strategies.
Live Customer Support
We provide an excellent Customer Service as we look out for our customers and got Live Customer Support Chat added on our website. You get to chat to our Support Team 7-days a week from 9AM-9PM and weekends 9AM-3PM.
Offering Web Hosting- From Integral
Website hosting is one of the most important factors in having a successful website. Your website can be hosted using Integral Services that is secure and preferably located in the country you are operating in.
When you looking for Website Services the hosting of a website is very important. We have worked with clients over the last few years providing website hosting services when they come to us for a website with Integral Services.
We will provide web hosting to our customers and if you're not experienced or confident in using web hosting what we will do is host your website with a hosting provider. What we will add to your website host includes images, website files, CSS & PHP Files and we will install WordPress for you using your web host's provider.
Hosting Your Website- Free for First Year then £55.00 each year
Our website hosting services are provided for FREE in the first year to our customers who join Integral then it is priced £55.00 each year after this.
We are here to offer and help our customers with web hosting services managed by Integral Services that is secure, safe and really high-upload speeds.
Benefits of choosing our Website Services
Integral Services have been working with business customers, creating websites that are clean, well coded and built for all devices that fits any device.
We offer a variety of packages for our customers everything from a standard website, eCommerce website, Template design or improving websites.
If you require a website consisting of only a few pages then our prices are affordable. If you run a start-up, we know it is can be difficult and you need advice on how to move forward and get it off the ground.
We provide websites on platforms that fits the requirements of your website including WordPress.
Interested In Our Web Services- Request a Call